Paul and Kate Keller and their boys, Benjamin and Joseph, have been part of the Eagle Church for many years. On October 7, 2017, the Kellers made the transition to Italy to introduce North African refugees to Jesus' love.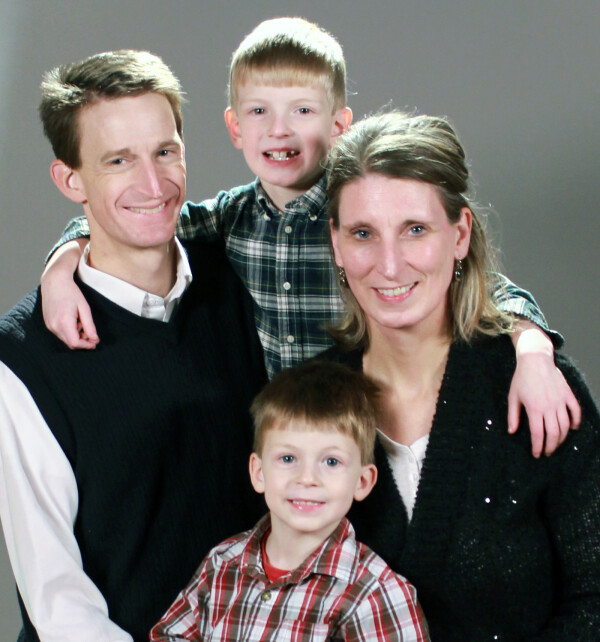 For the past couple of years Italy has been facing a refugee crises that isn't in the news much. Hopeless situations across north Africa are causing 100,000+ migrants a year to make a dangerous journey, crossing the Mediterranean Sea from Libya to Europe in hope of a better life. (You can read and watch more about it about here and here.) It was within this context the Kellers are ministering to these refugees.
The Kellers are one of Eagle Church's strategic global partnerships, and we're excited to see how God works through the Kellers. We will have opportunities for short-term trips and internships soon, and if you would be interested in participating in one of these trips, please contact Justin Langebartels.
Stay connected with the Kellers by signing up for their Mailing List.