What is ignite?
This is a "can't miss" week that repeatedly serves as one of the most fun and meaningful experiences for students in grade 6-12 on their journey to live everyday life with Jesus. Ignite is a chance for students to connect with God like never before!
What can I expect at ignite?
Life-changing messages, amazing worship & more fun than you can imagine!
There are great activities at Grace Adventures including paintball, soccer, volleyball, gaga ball, kayaks, the blob, and more. Ignite will give you the opportunity to make some great memories and even better friendships!

Bryce Langebartels will be rockin' as our 2018 Worship Leader. Bryce grew up in Indianapolis and has been a part of Eagle Church since 5th grade. Influenced by musical parents, Bryce has been playing music and singing since childhood. He began playing drums at Eagle in Middle School and started leading worship in High School. Bryce is passionate about children, orphan care and seeing the church respond to Jesus' love by engaging the world around them. In "real life," Bryce is a firefighter/paramedic, but would much prefer spending time with his family, building and fixing things, fishing, riding his 4-wheeler and anything outdoors. Bryce and his wife, Jana, have been married for almost 9 years, and they spend much of their time wrangling their five young children.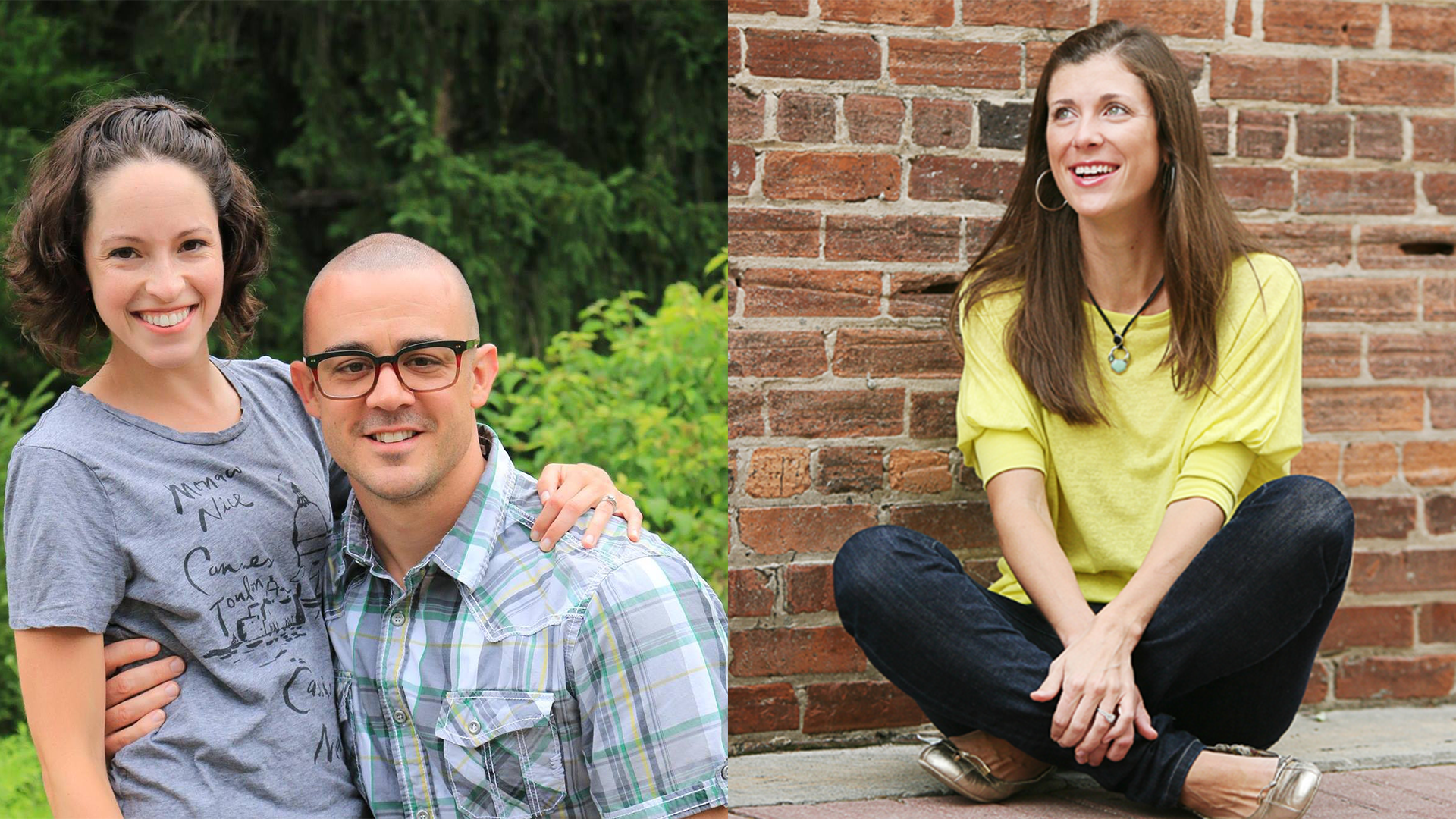 We're excited to welcome Brooklyn Lindsey as our Ignite speaker. Brooklyn is a Christian creative person. She is a wife & mom, writer & speaker, whose expertise in youth ministry comes from 16 years working in the trenches of youth ministry. Some of her favorite things include idea sessions, beach retreats, acai bowls and piles of books. She is dedicated to connecting the vision of the past with the hope of the future by unleashing the passions of young leaders in the present. Her heartbeat is justice advocacy–her hope is to mobilize the church through the passion and influence of teenagers in order to interrupt the cycle of poverty and injustice in the world. She is known for her down-to-earth style and transparency. Learn more about Brooklyn at brooklynlindsey.com.
Where are we going?
We're headed back to Grace Adventures camp June 11-15. Grace Adventures is located north of Muskegon, MI along the coast of Lake Michigan or, for those in the know, a little over halfway up the pinkie side of the Michigan mitten.
Visit Grace Adventures to learn more!
Who and how much?
Ignite is open to current 6th-12th grade students and is $350/student.
Ignite is a life-changing experience for students, so if you're concerned about the cost, let us know! Limited numbers of scholarships are available. Email for more info.
Register online for Ignite 2018