Celebrate Easter at Eagle!
Everyone is invited to join us this Easter season, Sunday mornings at 10am! If you're looking for somewhere to worship for Easter, we'd love to have you. Dress casually and come early for coffee and homemade cinnamon rolls.
Special Easter Services
Ash Wednesday, March 1 – 7pm in the Loft
Good Friday, April 14 – 7pm
Easter Sunday, April 16 – 10am
A Journey Into Life
The Lenten season is a 40-day period of time that is focused on renewal and redirection. It's a time of the year where we examine the condition and direction of our lives and ask God what needs changed? Redirected? Renewed? We'll be walking through the book of 1 John in our worship gatherings and we're encouraging people to practice the daily Scripture readings that go along with the themes of Lent.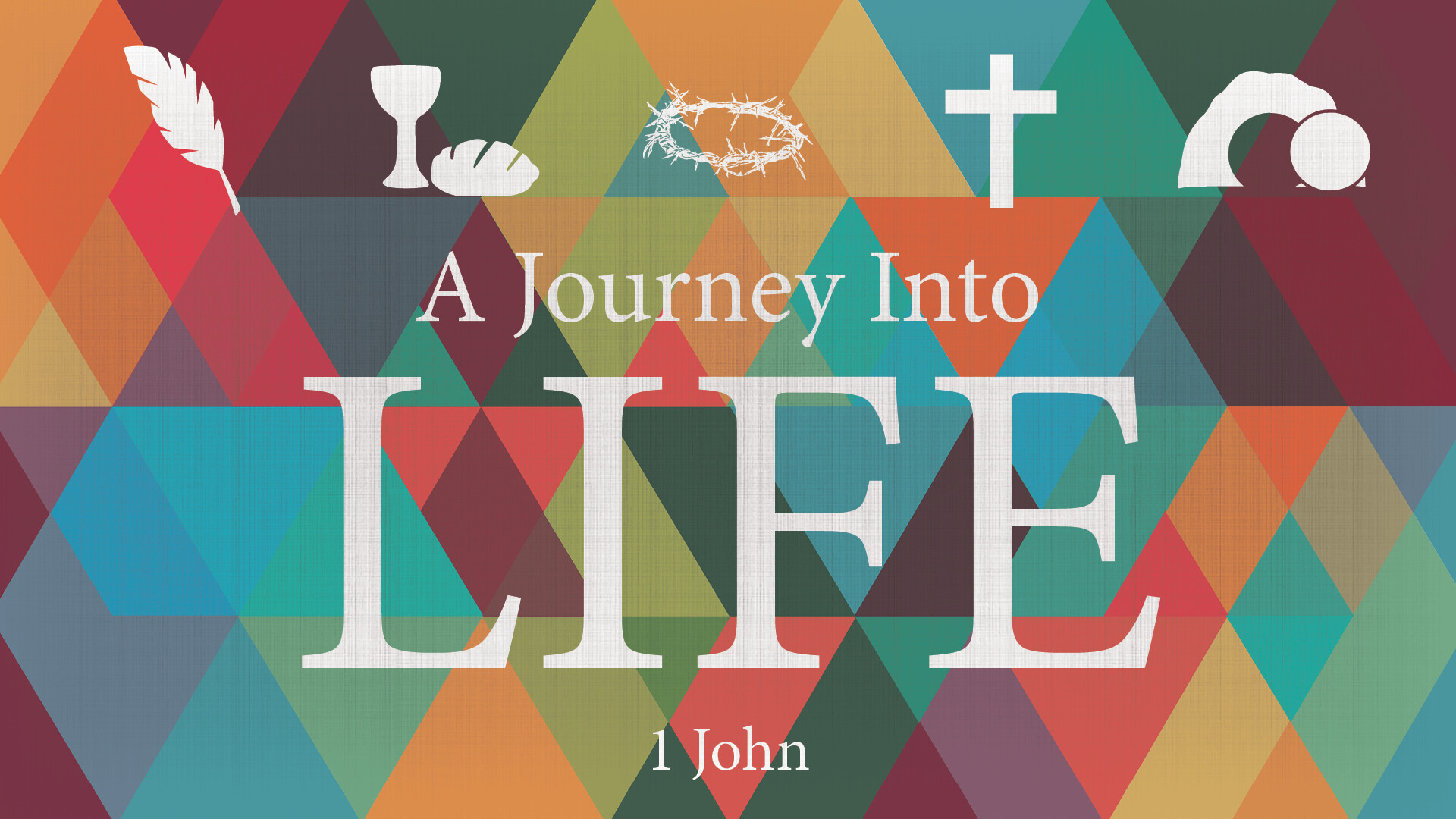 Daily Scriptures
We've put together daily scripture readings throughout Lent. Follow along as we read through the Scriptures together.
Scripture readings can be found here or you can subscribe to our blog and get them in your email as soon as they're posted. They can also be found the the app at More>Grow or by opting to receive them in a daily notification at More>App Settings>Devotionals.