christmas eve
Our Christmas Eve service is one of our favorite events of the year and we're excited to celebrate the JOY of Christmas with you!
Two Services on Christmas Eve
We have a morning worship service at 10am and our candlelit Christmas Eve celebration will kick off at 6pm. Stay after the evening service for cookies, hot chocolate and photo booth fun for the family.
If you're visiting with us on Christmas Eve: Welcome! Child care will be available in the lower level for children infant-Pre-K.
Where to find Eagle?
We are located behind the Hampton Inn in Whitestown at 5801 S Main Street, Whitestown, IN 46075.
We wish you a very Merry Christmas!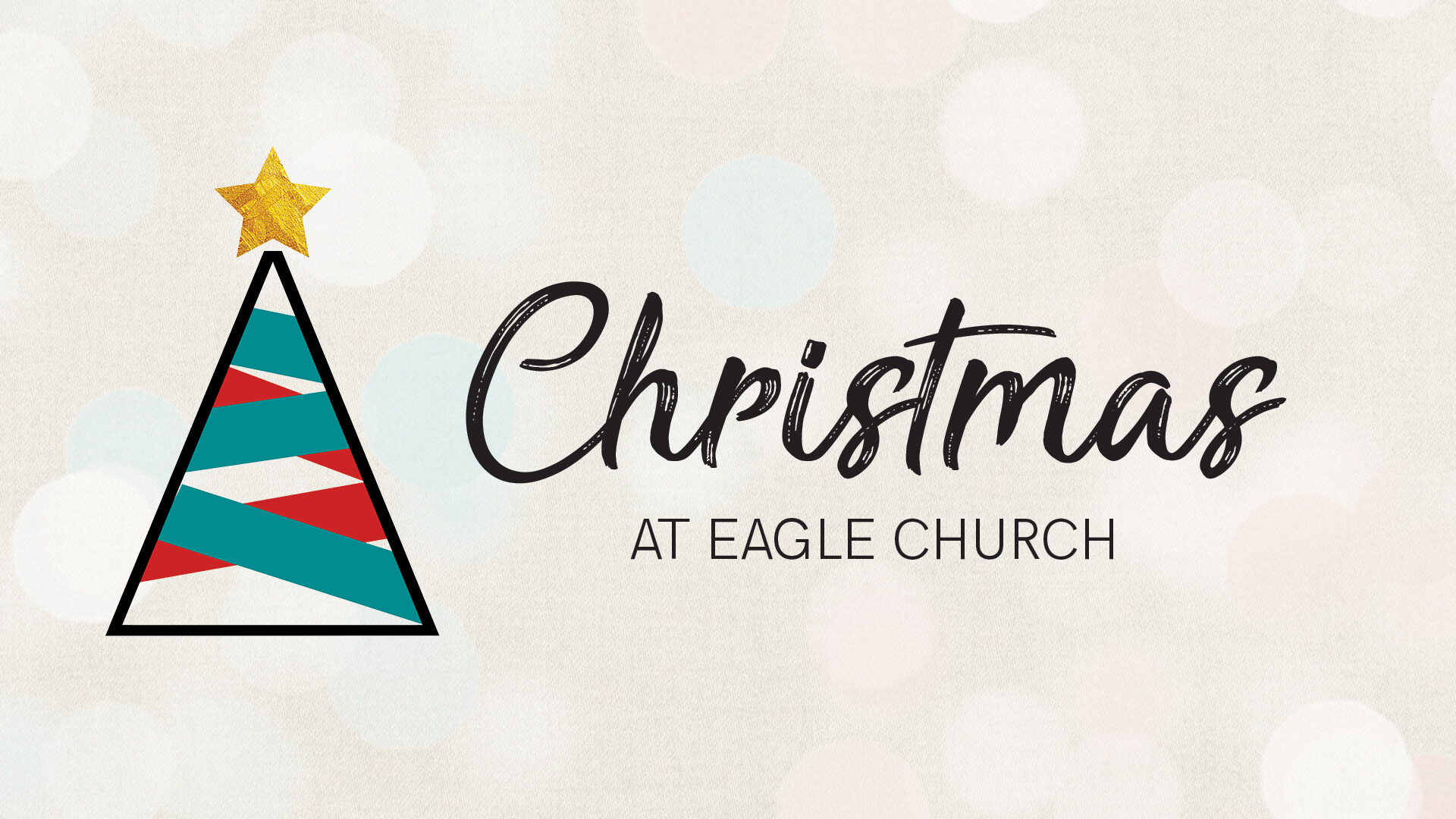 a note from Pastor eric
Fear, hatred, darkness, despair…these realities seem to be increasingly dominant in our world today. The Christmas season reminds us that God has stepped into this chaos and promised to make a way when there seems to be no way. "Do not be overcome with evil, but overcome evil with good." – Romans 12:21
Christmas makes the overcoming life possible. Christmas pierces the darkness with the light of Jesus' hope to overcome despair, Jesus' love to overcome hate, Jesus' peace to overcome anxiety, Jesus' joy to overcome fear. Join us during the month of December as we celebrate the arrival of the One who is called Wonderful Counselor, Mighty God, Immanuel, Prince of Peace.